SOURCE: http://citifmonline.com/2016/02/28/royal-systems-gets-new-office-complex/
Royal Systems and Services Limited has inaugurated a new office complex in Accra to further boost its business tentacles.
Royal Systems is a Ghanaian owned company which started operating in 2008.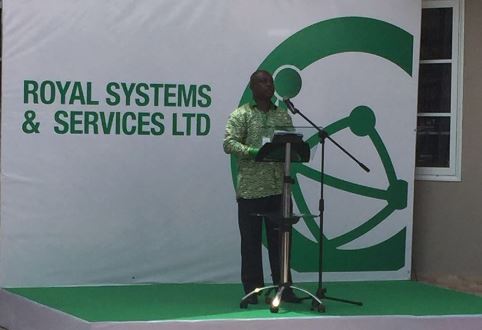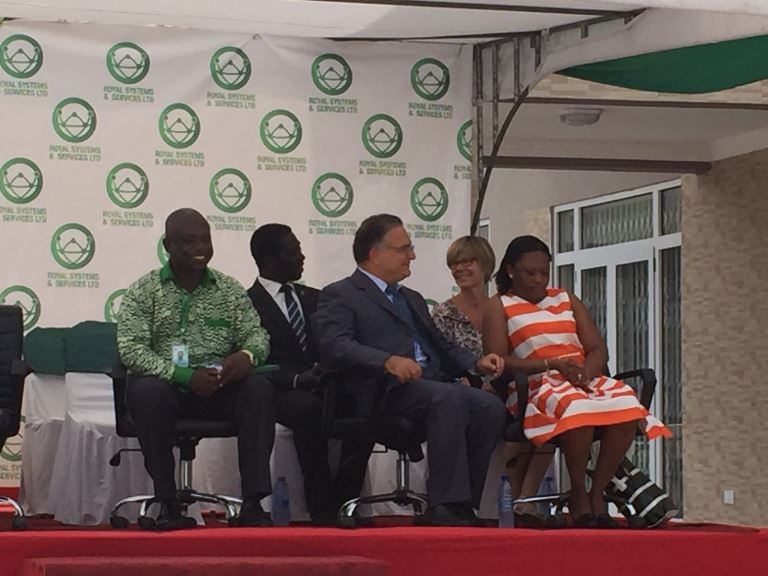 The company was set up to do Telecom Infrastructure, Civil Engineering and related jobs.
It also served as subcontractors for many companies who at the time were seen to be giant players in the Telecom space.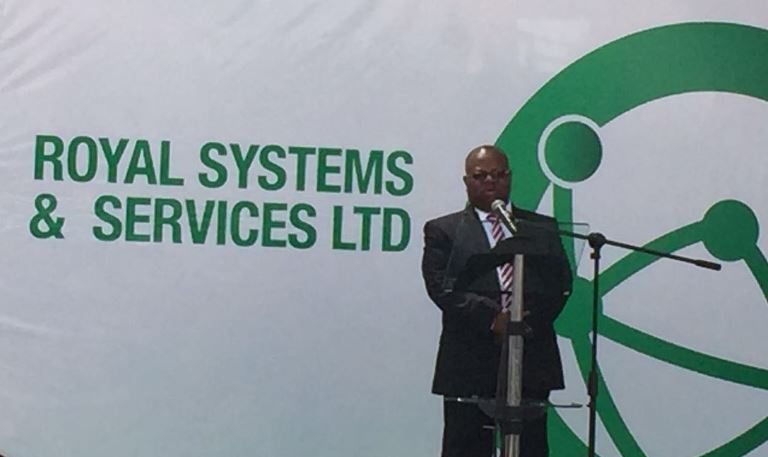 Speaking at the inauguration ceremony last week, Managing Director of Royal Systems Samuel Quadjie said eight years after the company was formed, "we have grown in expertise and in experience and are now registered with almost all the telecom and tower companies in the country."
"We also have as our own clientele some government agencies, banks and corporate entities proving them with quality services ranging from Technical Site survey, telecom equipment installations, build to suite projects, collocation works, site refurbishment works, site maintenance including servicing and installation of generations, office fit outs including IT and Power and latest addition being Data centre installation works," he added.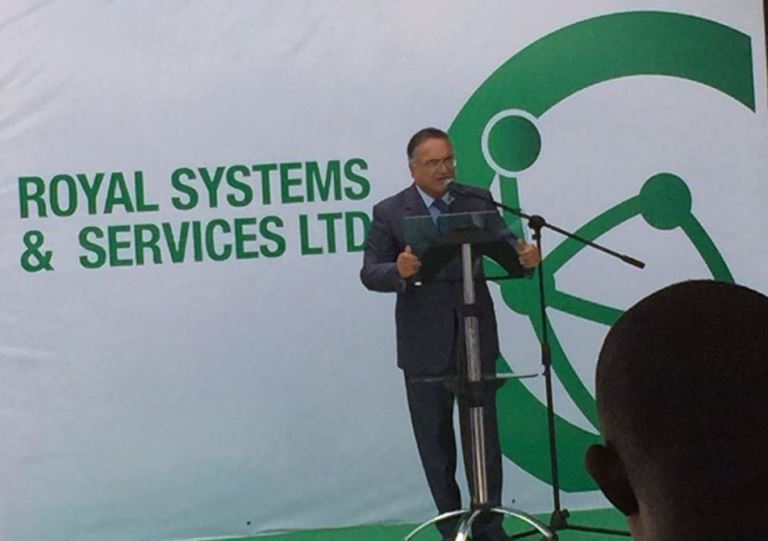 Mr Quadjie said the new office complex "will engender confidence in our clients and business partners, both existing and prospective ones and that Royal Systems is ready to do business."
"This edifice is named after my mother Charity Ami Normor-Quadjie of blessed memory and so it is called CHARITY HOUSE. We are hopeful that the love and care she shared for all persons who came into contact with her will continue to be with us as we transact business within this house,"
Related Items.
http://starrfmonline.com/1.8727055
http://www.ghananewsagency.org/economics/lower-interest-rates-for-indigenous-firms-quardjie-100898
http://m.peacefmonline.com/pages/business/economy/201602/271335.php